THINGS I'VE BEEN MAKING IN THE STUDIO
I've been exploring some ideas about using polished/mirrored objects that reflect the patterns around them.
A mirrored cone set in a linear design.
The pattern reflected in the cone.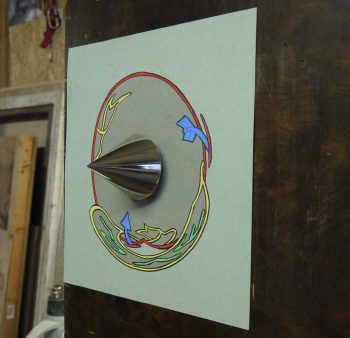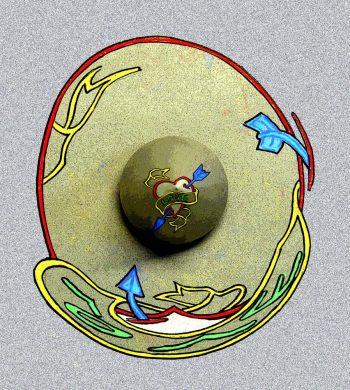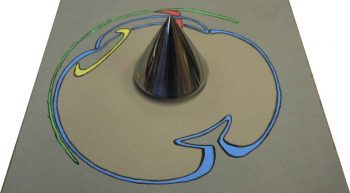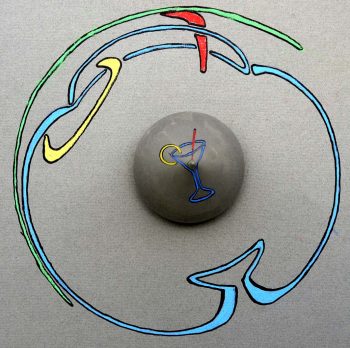 I can see these on an architectural scale using lights to make the patterns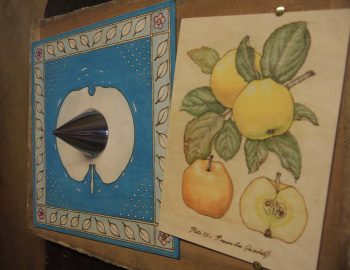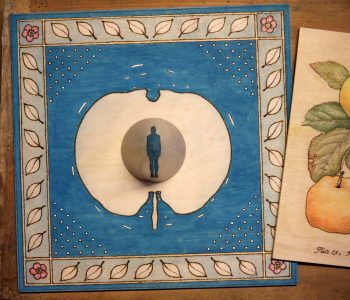 SOME MORE ANAMORPHIC REFLECTED IMAGES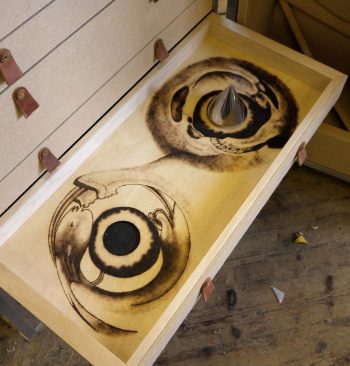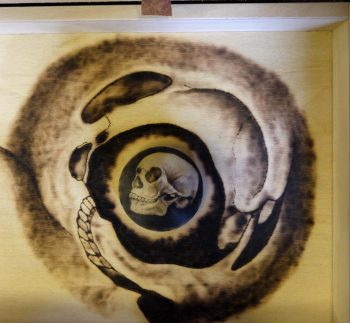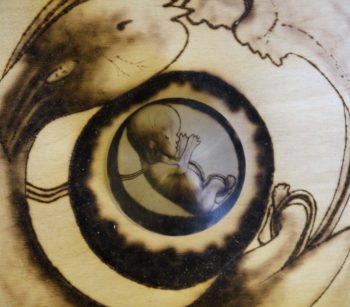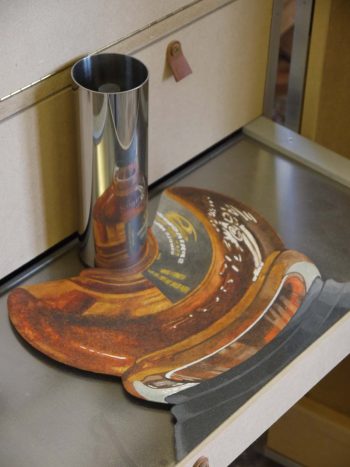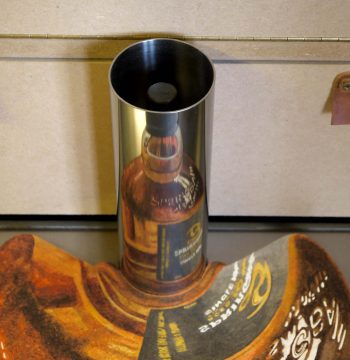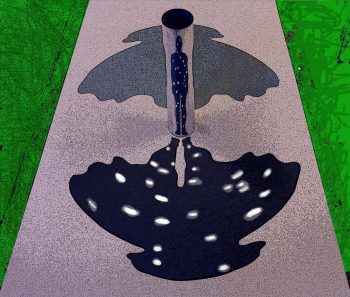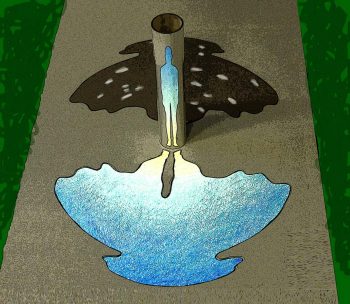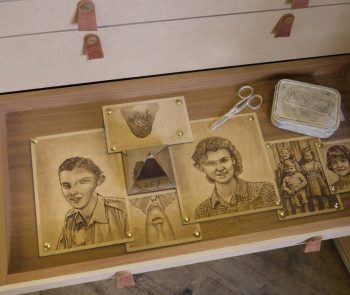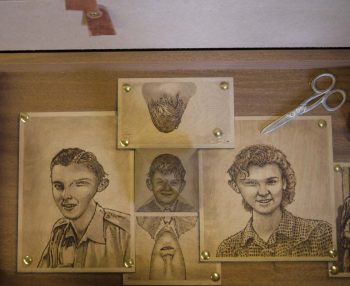 SOMETHING  TO DO WITH A CARDBOARD BOX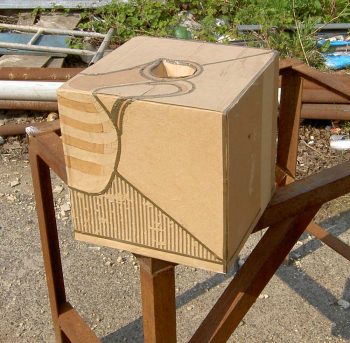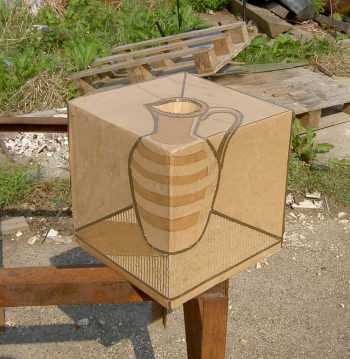 SOME 3-D THINGS   Red and Blue 3D glasses required to view these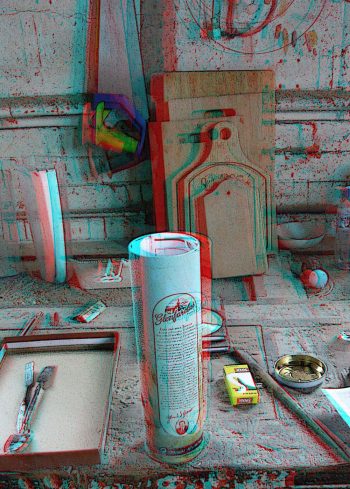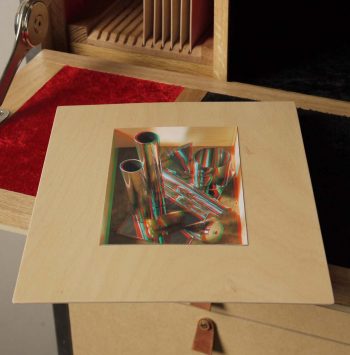 THE ARTISTS CLOTHES AND HIS WARDROBE TRUNK                    Over time I've been carving and making a series of clothes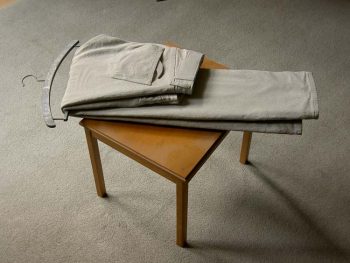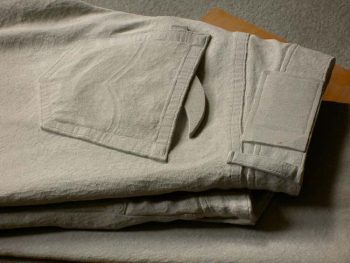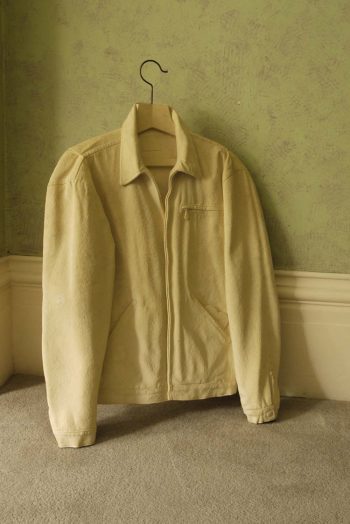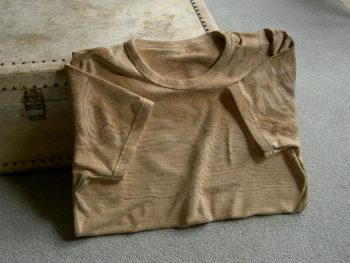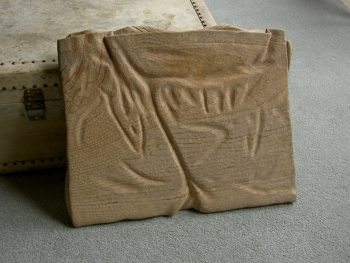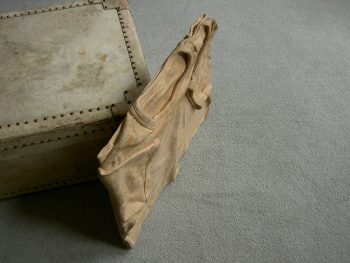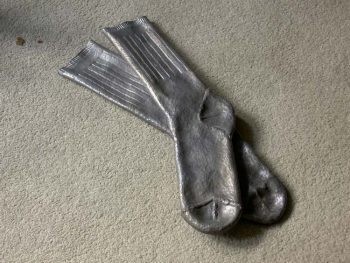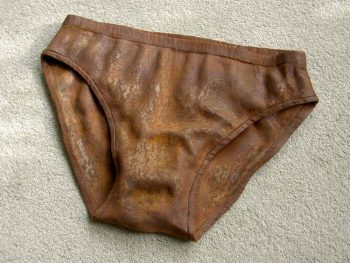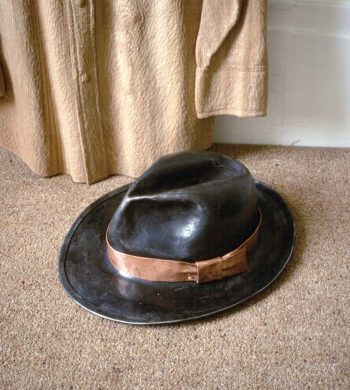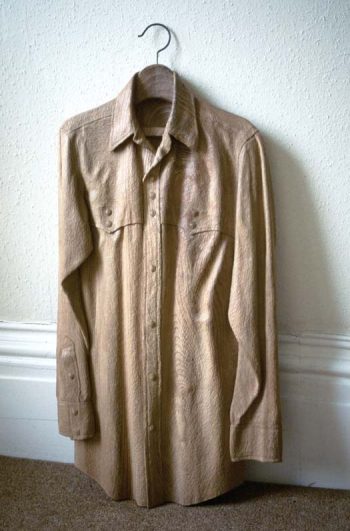 Having made the clothes I decided the next move should be to make the wardrobe they had come from.
I went for a travelling wardrobe trunk.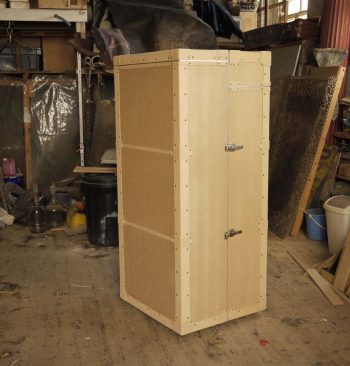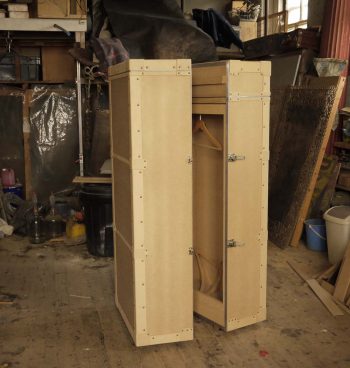 As the clothes are not in it I have filled it with other things; some of the optical illusions and tricks that I like. A box of tricks.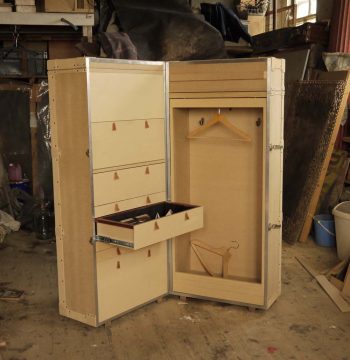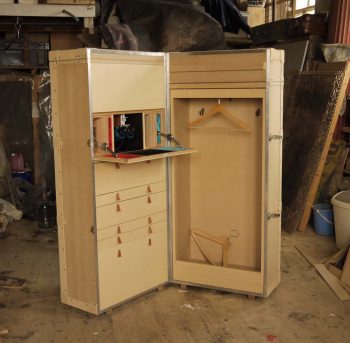 Its pretty much finished now and I've worked with Alan Fentiman, a brilliant film maker, to produce a film of it which I'll be posting soon.....